Welcome to Chazhikattu Hospital
Chazhikattu hospital was started by Dr C K Stephen in 1933. It began as a small clinic in the heart of Thodupuzha town and was the only health care facility in the surrounding area at that time. From these humble beginnings the hospital has grown by leaps and bounds.
Following the death of Dr. C. K. Stephen, Dr. C. S. Stephen took over the reins of the hospital. The clinic continued to flourish under Dr. C. S. Stephen, a reputed physician. He was soon joined by his brother Dr. Joseph Stephen, a talented surgeon. The duo helped to build the hospital over the next five decades with focus on efficient, reliable and personalised health care.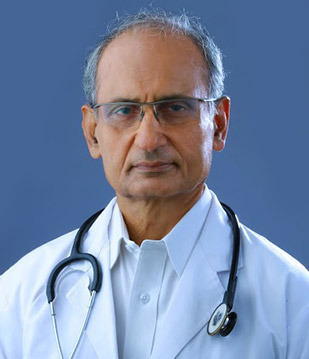 Dr.Joseph Stephen
( Chairman & Managing Director)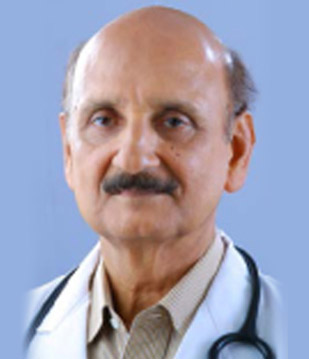 Dr. C.S. Stephen
(Joint Managing Director)
Services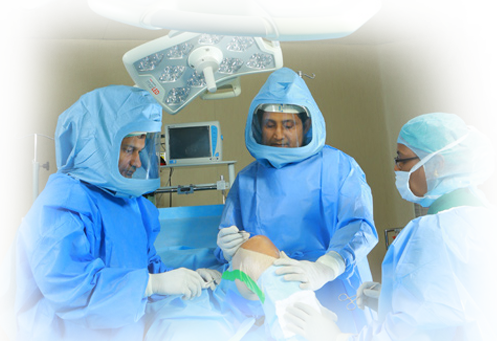 Over the years, the hospital has earned the reputation of being an excellent Trauma Care Center. The fact that the hospital is conveniently located at the heart of Thodupuzha town, just off the Thodupuzha-Pala road has helped this growth and the town is well connected by road to other surrounding towns.

The Emergency Medical Service offers immediate treatment to all emergencies with the highest level of care, round the clock. Our casualty medical officers, trauma surgeons, orthopedicians, general surgeons, plastic surgeon and support staff are highly trained to deal with injuries requiring prompt and advanced trauma care.
Board of Directors
Dr. Joseph Stephen, FRCS - Chairman & Mg. Director
Dr. C.S. Stephen, MBBS - Joint Mg. Director
Mr. Jacob Stephen - Director
Dr. Thomas Stephen, MD - Director
Dr. Vincent Stephen M.S (Ortho),Dip NB – Ex.Director
Dr. Stephen Joseph, M.S (Ortho) - Ex. Director & CEO
Latest News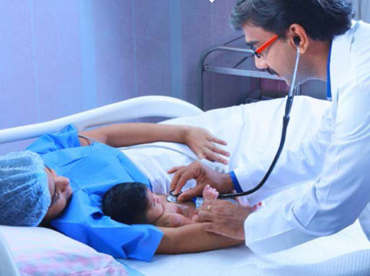 Opens Expanded Neonatal Intensive Care Unit, being […]